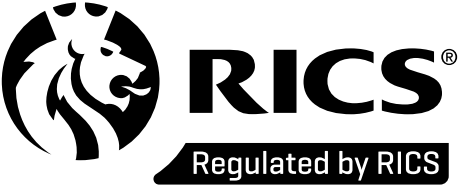 Dowd & Company as a firm are regulated by the Royal Institution of Chartered Surveyors. They promote best practice, regulation and consumer protection to businesses and the public.  We are proud of our membership.  As individuals we carry out regular courses for our CPD requirement (continual professional development) and keep up to date with property law changes.
Individual members and firms must adhere to the RICS Rules of Conduct.
For further information please visit the RICS website at www.rics.org
We are also members of the West End Office Agents Society, EACH (Estate Agents Clearing House) and TRADS (The Tenant Representation Advisor's Society).
Some useful websites that may be of interest include:
Find out your property Rateable Value
www.gov.uk/correct-your-business-rates
For general rating information contact
www.gov.uk/government/organisations/valuation-office-agency