OTHER SERVICES
Measurements and Plans
We will always measure a property when instructed to either dispose or when acquiring a property for a client.  We never assume a floor area is correct.  We measure properties in accordance with the Royal Institute of Chartered Surveyors current Code of Measuring Practice.  Different property uses have different measuring methods.   You will be amazed how many tenants have paid for space they have never had and then continue to pay for this each year until their lease expires.
Floor plans are now a must for all marketing particulars and to assist in tenant's fit out plans.  We can provide a number of specialist floor plan companies that will do area reports, measured plans for planning purposes and land registry compliant lease plans.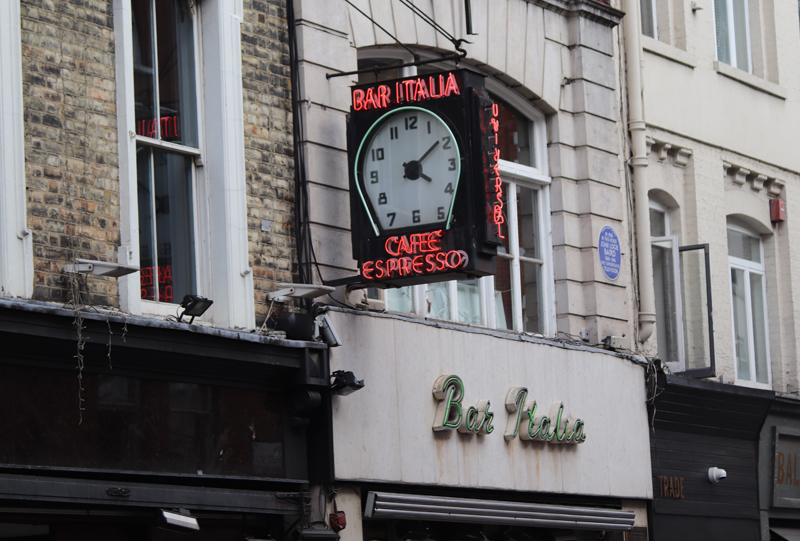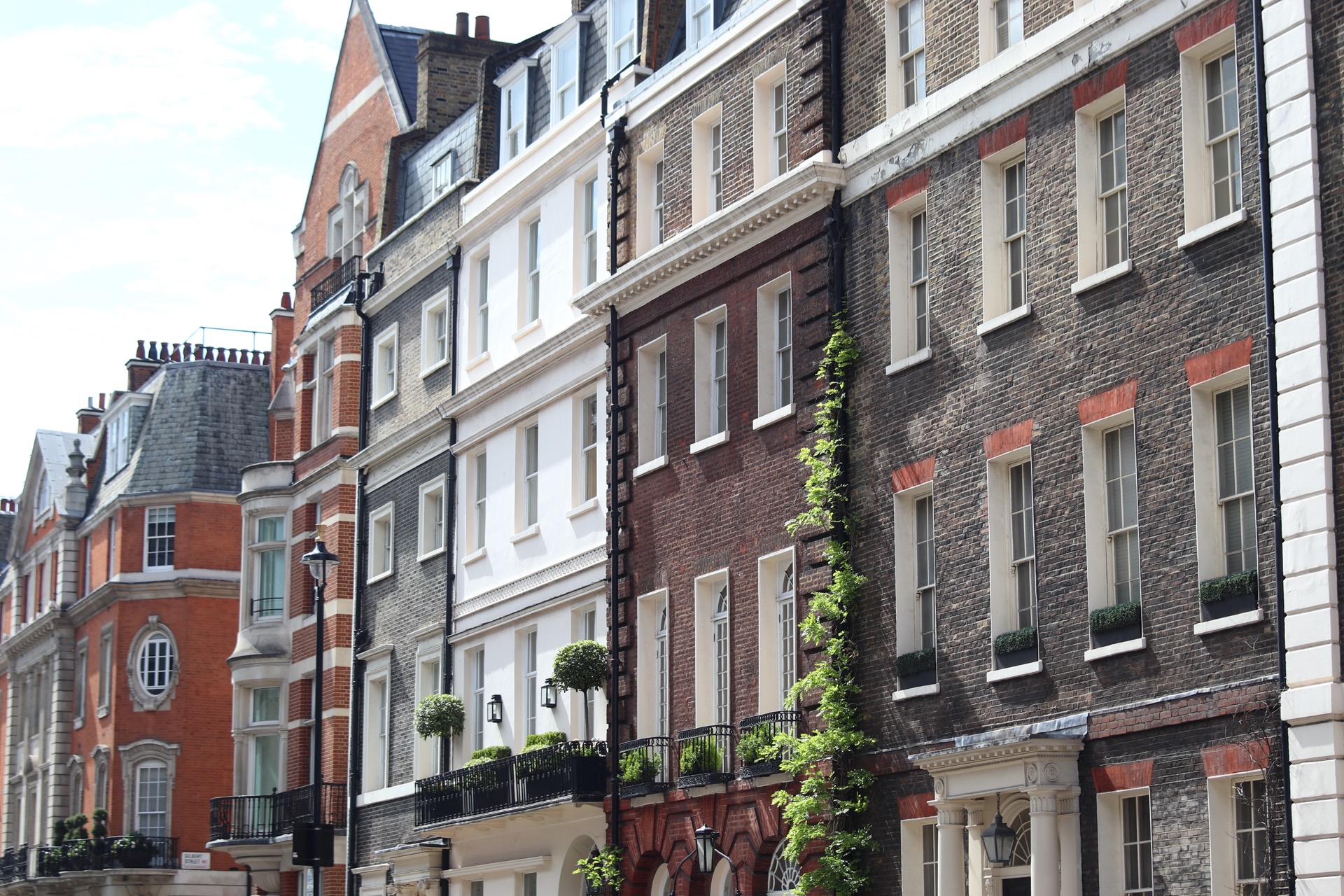 Energy Performance Certificates
Energy Performance Certificates offer an interpretation of a building's existing and potential energy efficiency on a scale from A to G. The assessments are carried out by a fully accredited Energy Assessor who will conduct an appraisal of the subject property noting the exact dimensions of the building, its age, construction type including the existing HVAC (heating, ventilation and air conditioning), thermal elements, windows and building controls.
These documents are now increasingly important for environmentally conscious clients.  Commercial Energy Performance Certificates (EPCs) are now a requirement on all commercial properties and areas leased or let separately within a building.
We can recommend tried and tested assessors and look at the costs involved in getting the correct grading and what works can be done to improve this grading.